Conference Tower (609)
January 31, 2019
Session3: STANDARDIZATION AND IMPLEMENTATION OF AM TECHNOLOGIES

【Organizer】JTB Communication Design / Rapid News Publications
【Time】10:30-12:30 Pre-Registration required Admission Fee required Full
The TCT Conference delivers deep technical know-how and inspirational application studies across the spectrum of Additive Manufacturing and 3D technologies.
Speakers from JAPAN, Europe and USA will deliver a truly global perspective ensuring your time out of the workplace will be of maximum value.(Simultaneous interpretation)
※5,000JPY(tax included) per 1 session
Session 1:【10:45-12:45 30th Jan.】AM GLOBAL PERSPECTIVES
Session 2:【13:30-15:30 30th Jan.】WORKSHOPS AND APPLICATIONS
Session 3:【10:30-12:30 31st Jan.】STANDARDIZATION AND IMPLEMENTATION OF AM TECHNOLOGIES
Session 4:【13:30-16:00 31st Jan.】APPLICATIONS
Session 5:【10:30-13:00 1st Feb.】DESIGN FOR AM
Please finish the visitor registration to Access the exhibition hall.
https://jcd-event.smktg.jp/public/application/add/405?lang=en
Additive Manufacturing Standardization: Status, Challenges and Opportunities
10:30-11:00 Simultaneous interpretation
ASTM INTERNATIONAL
Global Additive Manufacturing Programs
Director
Mr. Leonard Morrissey
【Abstract】
As the Additive Manufacturing (AM) industry moves towards series industrial production, the need for standards covering all aspects of the technology becomes ever more prevalent. While standards and specifications for the various aspects of AM process chain continue to evolve, many such standards still need to be matured or are under consideration/development within standards development organizations (SDOs). This presentation will discuss the state of the AM standards including gaps, challenges, opportunities and insight based on a recent initiative to establish global center of excellence to support standard related research and development to be able to close the standardization gaps identified in the AMSC roadmap lead by America Makes and ANSI. Potential collaboration opportunities and technical considerations in support of ongoing/future standards development will also be discussed.
Trend of International Standardization for Additive Manufacturing and Activities of Japanese Committee
11:00-11:30 Simultaneous interpretation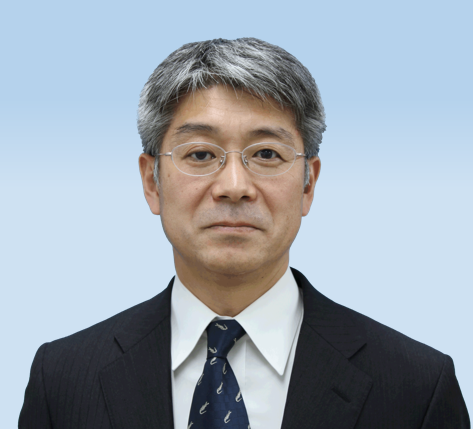 National Institute of Advanced Industrial Science and Technology (AIST)
Department of Electronics and Manufacturing, Research Planning Office
Director
Dr. Kiwamu Ashida
【Abstract】
In January 2009, ASTM International organized F42 Committee and defined Additive Manufacturing. In 2011, ISO/TC 261 was established under the secretariat of Germany. And in the same year both parties signed a partnership agreement, the collaborative work of ISO and ASTM has started as the first cooperation in history. Japanese committee member has been participating as a Participating member of ISO/TC 261 since 2013, and are proposing ISO standards and formulating translation JIS for Additive Manufacturing. In this presentation, the speaker will introduce the latest trends and activities of Japanese domestic standardization committee for AM.
Navigating the standards landscape to accelerate industrialization of additive manufacturing
11:30-12:00 Simultaneous interpretation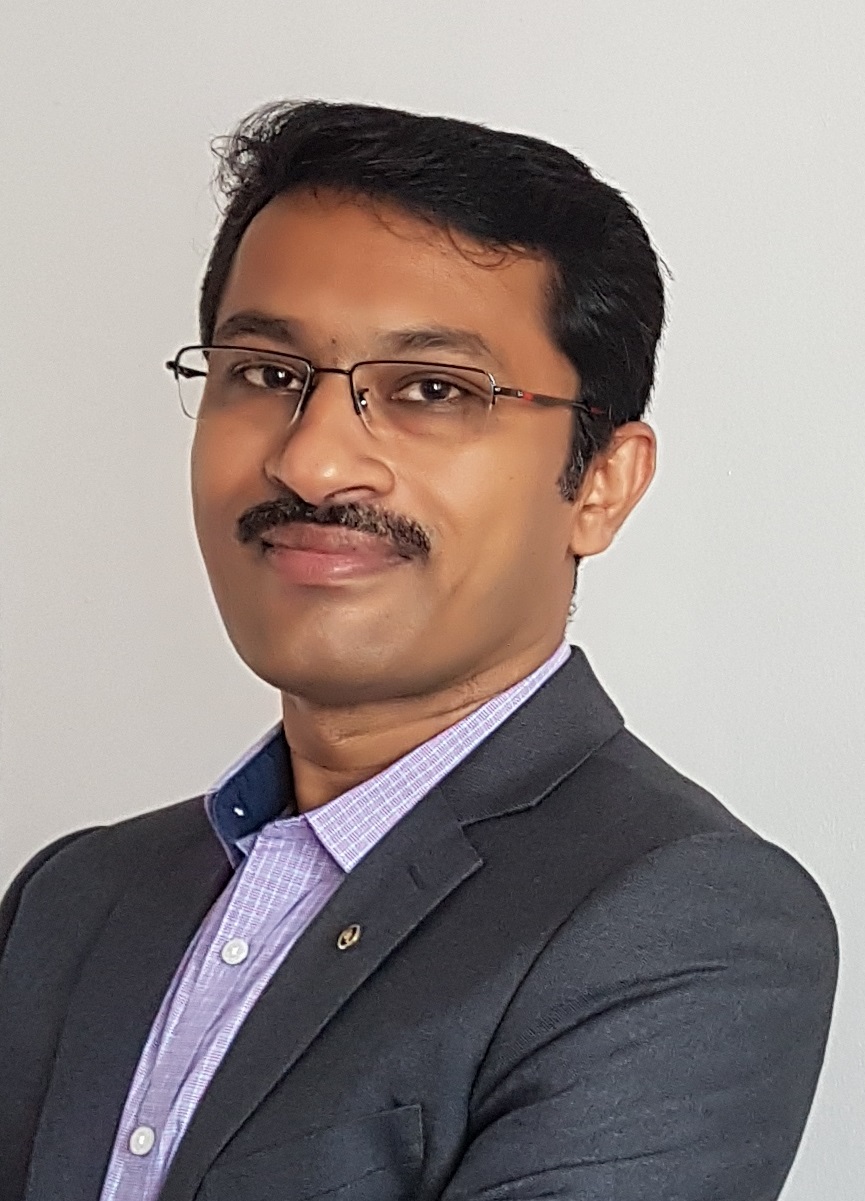 UL Ventures
UL International-Singapore
Lead Development Engineer - Additive Manufacturing
Dr. Khalid Rafi Haludeen Kutty
【Profile】
Dr.Khalid Rafi is the Global Lead Engineer for Additive Manufacturing at UL. He serves as a participating member in various international/national standard committees such as ISO/ASTMF42, ASME, SMF-SDO and authored over 40 research papers in international journals and conferences.
Dr.Rafi has received a Masters and Ph.D in Metallurgy and Material science, from Indian Institute of Technology Madras.

【Abstract】
The introduction of Additive Manufacturing (AM) technologies has the potential to transform modern industrial production, but it also brings new considerations for the manufacturers. Product redesign, reduced tooling costs, replacement parts and supply chain redesign are only a few of the benefits this technology brings to manufacturing. While existing standards are sufficient for traditional manufacturing techniques, they do not address the new quality and safety risks introduced with AM.

This presentation will provide an overview of how existing standards / standards under development for AM, and industry best practices can be effectively used to accelerate the industrialization of AM in terms of Materials, Process, End product, Equipment & Facility Safety.

Trend of 3D printers and application to business
12:00-12:30 Simultaneous interpretation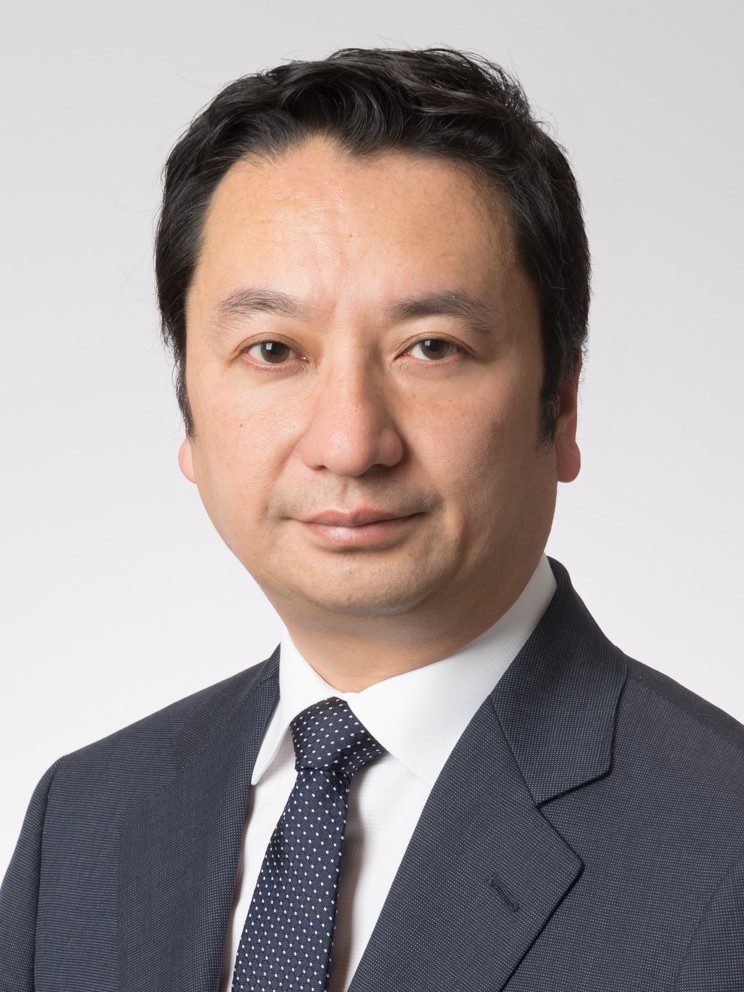 PwC Consulting LLC.
Technology Consulting
Director
Mr. Masayuki Ichiyama
【Profile】
Masayuki Ichiyama has over 20 years consulting experiences from strategy formulation through system implementation including main frame through open architecture in a wide range of industries.
He worked many consulting projects. He leads PwC's Emerging Technology practice includes Digital, Social, Mobile, Robotics, Cloud and IoT technology related advisory and consulting services to the clients.
【Abstract】
3D printers and their convenience are recognized, and the number of things that can be produced by technical innovations in recent years has increased dramatically. The purpose of use and intent have been clarified, and the market for professional 3D printers has been booming in recent years.
In this presentation, we will explain the current state of utilization in Japan and future prospects based on the technology of 3D printer and market trends. In addition, we will introduce realistic advice such as how to propose to management in order to increase opportunities to utilize in companies from many use cases.