Conference Tower (609)
January 30, 2019
Session2: WORKSHOPS AND APPLICATIONS
【Organizer】JTB Communication Design / Rapid News Publications
【Time】13:30-15:30 Pre-Registration required Admission Fee required
The TCT Conference delivers deep technical know-how and inspirational application studies across the spectrum of Additive Manufacturing and 3D technologies.
Speakers from JAPAN, Europe and USA will deliver a truly global perspective ensuring your time out of the workplace will be of maximum value.(Simultaneous interpretation)
※5,000JPY(tax included) per 1 session
Session 1:【10:45-12:45 30th Jan.】AM GLOBAL PERSPECTIVES
Session 2:【13:30-15:30 30th Jan.】WORKSHOPS AND APPLICATIONS
Session 3:【10:30-12:30 31st Jan.】IMPLEMENTATION OF AM TECHNOLOGIES - STANDARDS, SKILLS AND POSITIONING
Session 4:【13:30-16:00 31st Jan.】APPLICATIONS
Session 5:【10:30-13:00 1st Feb.】DESIGN FOR AM
Please finish the visitor registration to Access the exhibition hall.
https://jcd-event.smktg.jp/public/application/add/405?lang=en
Beginners guide to AM
13:30-15:00 Simultaneous interpretation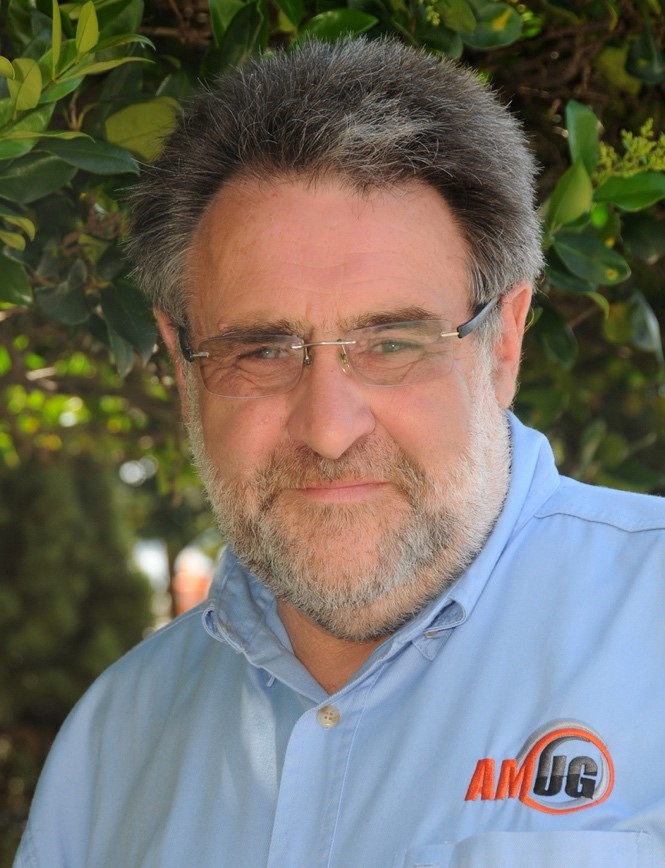 G P Tromans Associates
Founder and Principal Industry Consultant
Mr. Graham Tromans
【Profile】
Graham Tromans is the owner and Principal Industry Consultant for GP Tromans
Associates, a UK-based additive manufacturing, 3D printing and rapid prototyping consultancy. With more than 25 years of experience in the industry, his client base is worldwide, covering a range of industries. He is
currently chairman of the Additive Manufacturing Association (UK), chairman of The World 3D Printing Industry Technology Alliance Council, and consultant to the Quingdao 3D Printing High Technology Zone. In June 2014, he was awarded the World 3D Printing Outstanding Contributor Award in Quingdao, China. He is also a European Ambassador for the Additive Manufacturing Users Group.

【Abstract】
This session will introduce the participants to the world of 3D printing and additive manufacturing. The presentation will cover the most common technologies, their use in industrial applications and their availability. It will evaluate some of the downstream processes like metal casting and discuss how 3D printing can save time and money.
Graham Tromans will examine AM's role in prototyping and in the final, as well as serial, part production. He will also discuss steps involved in the decision-making and purchasing process.

Case study of 3D printing applications - from prototypes to mass customization -
15:00-15:30 Simultaneous interpretation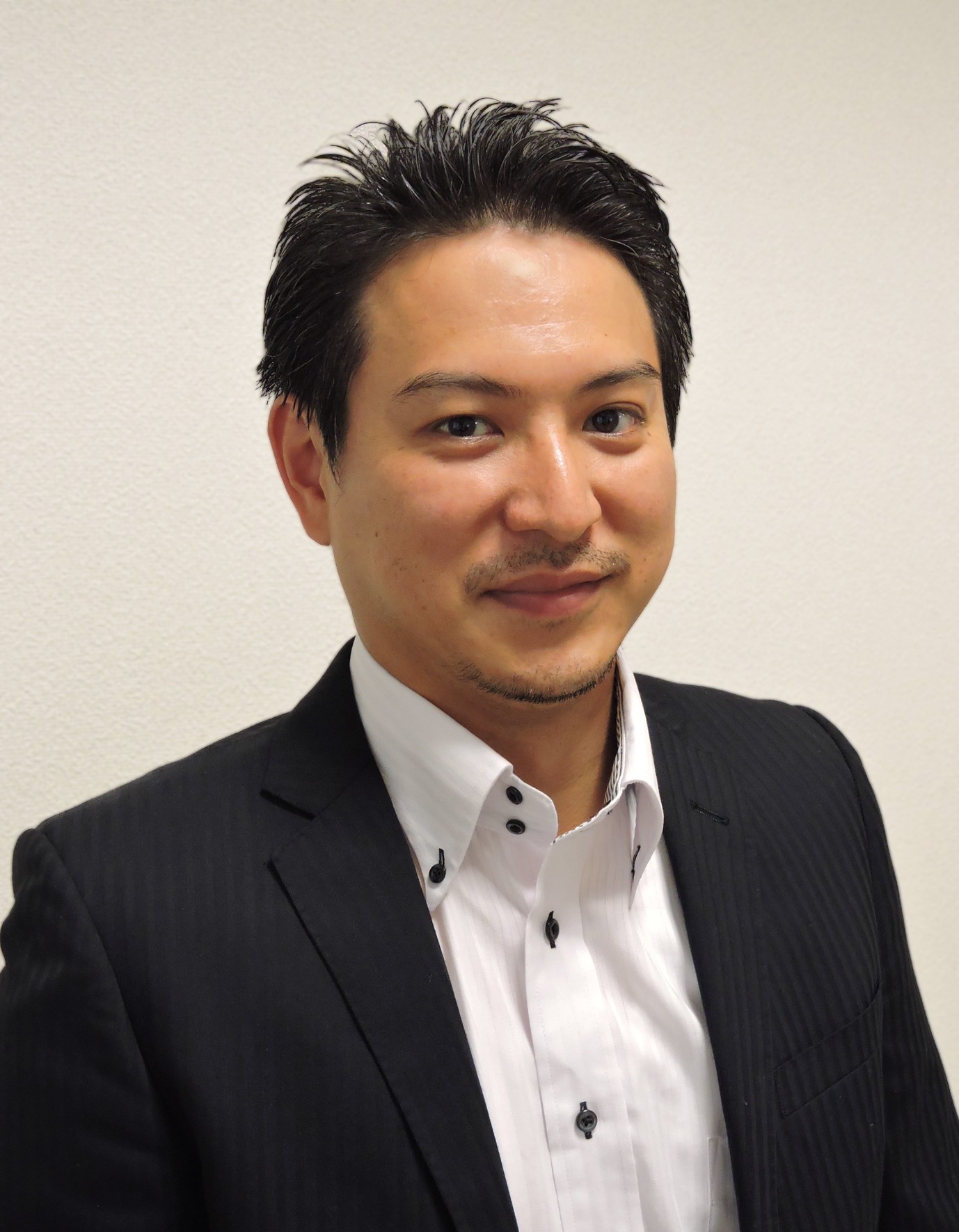 i-maker.inc
Mr. itsuro harada
【Abstract】
Due to the evolution of 3D printing technology, various 3D printing methods have appeared, and their uses are also diverse. We will introduce examples of using 3D prints that traditional prototypes, concept models, fixtures, molds, final products and mass customization.