Conference Tower (609)
January 31, 2019
Session4: APPLICATIONS
【Organizer】JTB Communication Design / Rapid News Publications
【Time】13:30-16:00 Pre-Registration required Admission Fee required Full
The TCT Conference delivers deep technical know-how and inspirational application studies across the spectrum of Additive Manufacturing and 3D technologies.
Speakers from JAPAN, Europe and USA will deliver a truly global perspective ensuring your time out of the workplace will be of maximum value.(Simultaneous interpretation)
※5,000JPY(tax included) per 1 session
Session 1:【10:45-12:45 30th Jan.】AM GLOBAL PERSPECTIVES
Session 2:【13:30-15:30 30th Jan.】WORKSHOPS AND APPLICATIONS
Session 3:【10:30-12:30 31st Jan.】IMPLEMENTATION OF AM TECHNOLOGIES - STANDARDS, SKILLS AND POSITIONING
Session 4:【13:30-16:00 31st Jan.】APPLICATIONS
Session 5:【10:30-13:00 1st Feb.】DESIGN FOR AM
Please finish the visitor registration to Access the exhibition hall.
https://jcd-event.smktg.jp/public/application/add/405?lang=en
Glaze Prosthetics - Revolutionary Prosthetic Arms for Amputees
13:30-14:00 Simultaneous interpretation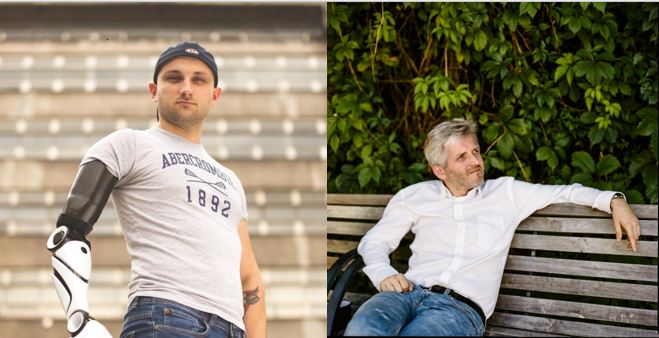 Glaze Prosthetics
Social Media and Community Manager / CEO and co-Founder
Mr. Piotr Sajdak / Mr. Grzegorz Kosch
【Profile】
Piotr Sajdak is a Social Media and Community Manager at Glaze Prosthetics. He also worka degree in Social Sciences from the Jagiellonian University in Krakow and is for a charitable foundation which holds Poland's biggest relay run. Piotr obtained s the first user and ambassador of the Glaze system.
【Abstract】
All amputees have different stories to tell, share various interests and have distinct ways of expressing themselves. Glaze Prosthetics addresses their users' diverse needs by creating innovative upper limb systems. The replaceable arms can interchange in less than three seconds and come in stylish shapes and colours. This presentation will evaluate how Glaze Prosthetics uses SLS technology to develop their customisable devices and how they revolutionise the prosthetics industry.
AM/3D priting technique for manufacturing the artificial joint
14:00-14:30 Simultaneous interpretation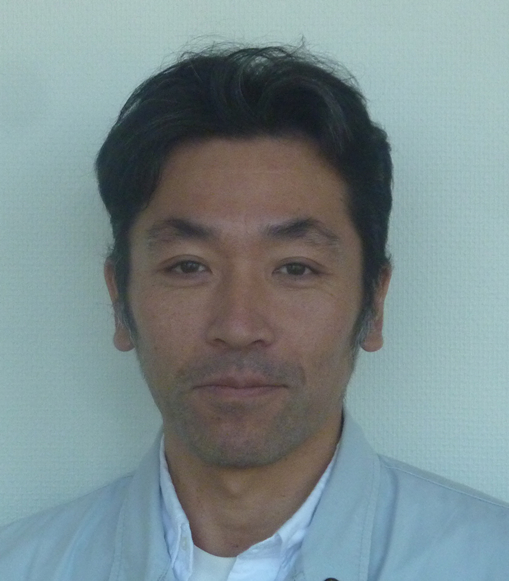 TEIJIN NAKASHIMA MEDICAL
R&D Dept.
Manager
Dr. Inoue Takayuki
【Abstract】
Recently, additive manufacturing (AM) is widely used for manufacturing of medical devices, e.g., surgical implants. This session will be about the AM application for surgical implants, motivation for introduction of AM and key points for development of medical devices.
Needs and concerns from the viewpoint of clinicians toward the use of 3D Printing in healthcare
14:30-15:00 Simultaneous interpretation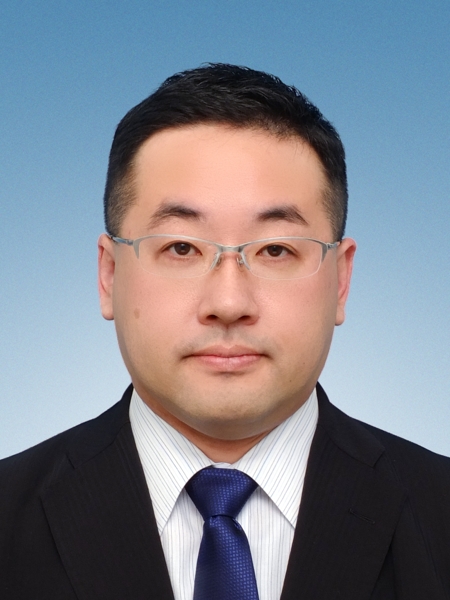 JMC Corporation
Medical Device Group
Senior Manager
Mr. Nao Sukekawa
【Abstract】
<->
soon
15:00-15:30 Simultaneous interpretation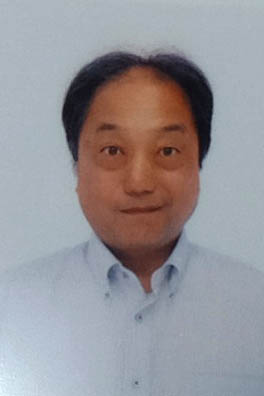 JVCKENWOOD
Smart factory Management Group SCM Dep.
Deputy Senior Expert(Robot Superviser)
Mr. Naoki Sato
【Abstract】
soon
AI & AM in digitalization
15:30-16:00 Simultaneous interpretation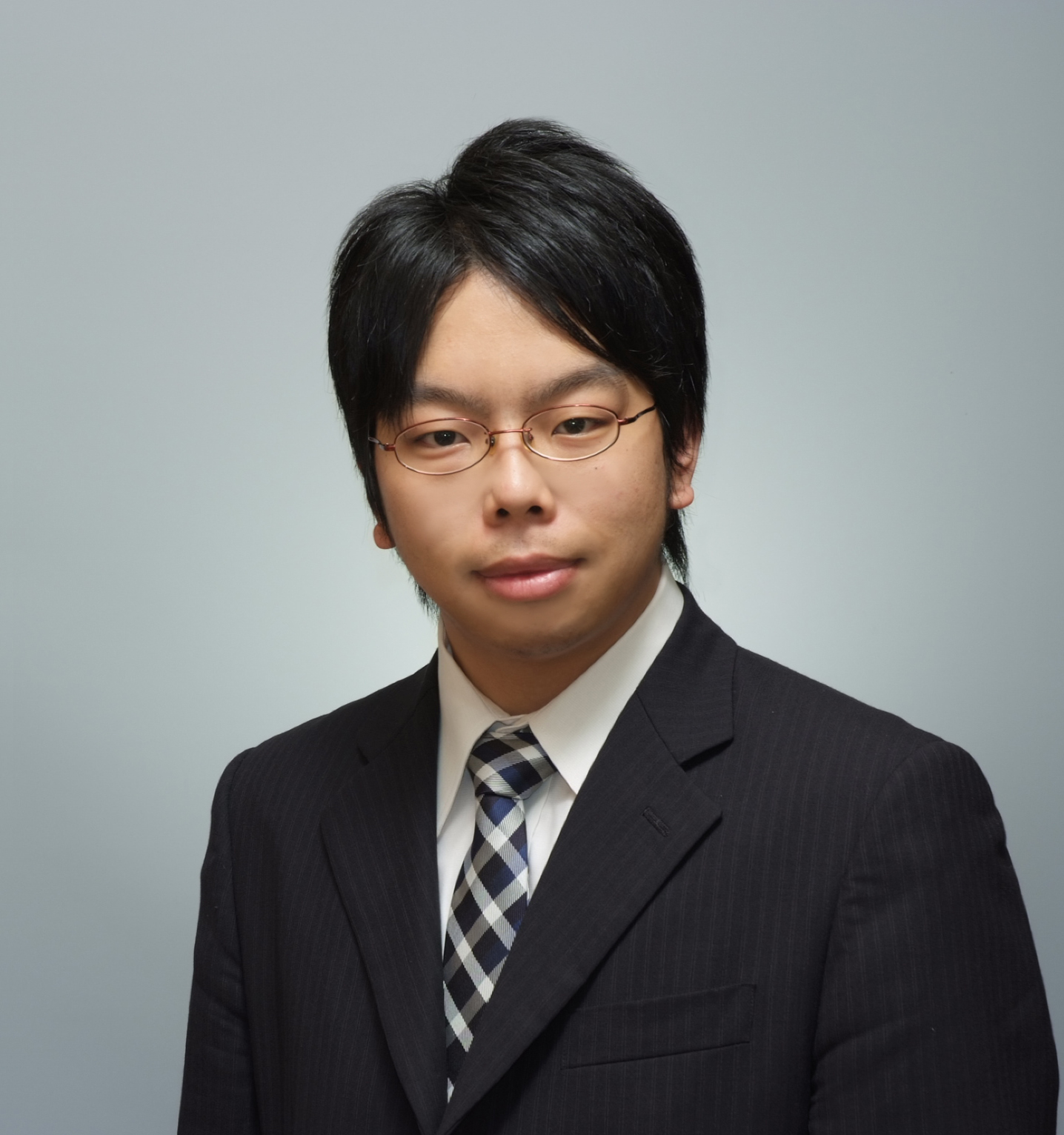 Nomura Research Institute, Ltd.
Mr. Yoshiki Kotani
【Abstract】
Today, a number of companies take part in developing new methods & solutions that related to digitalization, in particular, artificial intelligence for manufacture & additive manufacturing. To undertake these subjects, what are the key take aways ?