Main Theater
January 31, 2019
Special Symposium: Solid-state Battery for Society 5.0
【Time】10:30-11:50
Nano technologies on all solid battery
10:30-10:50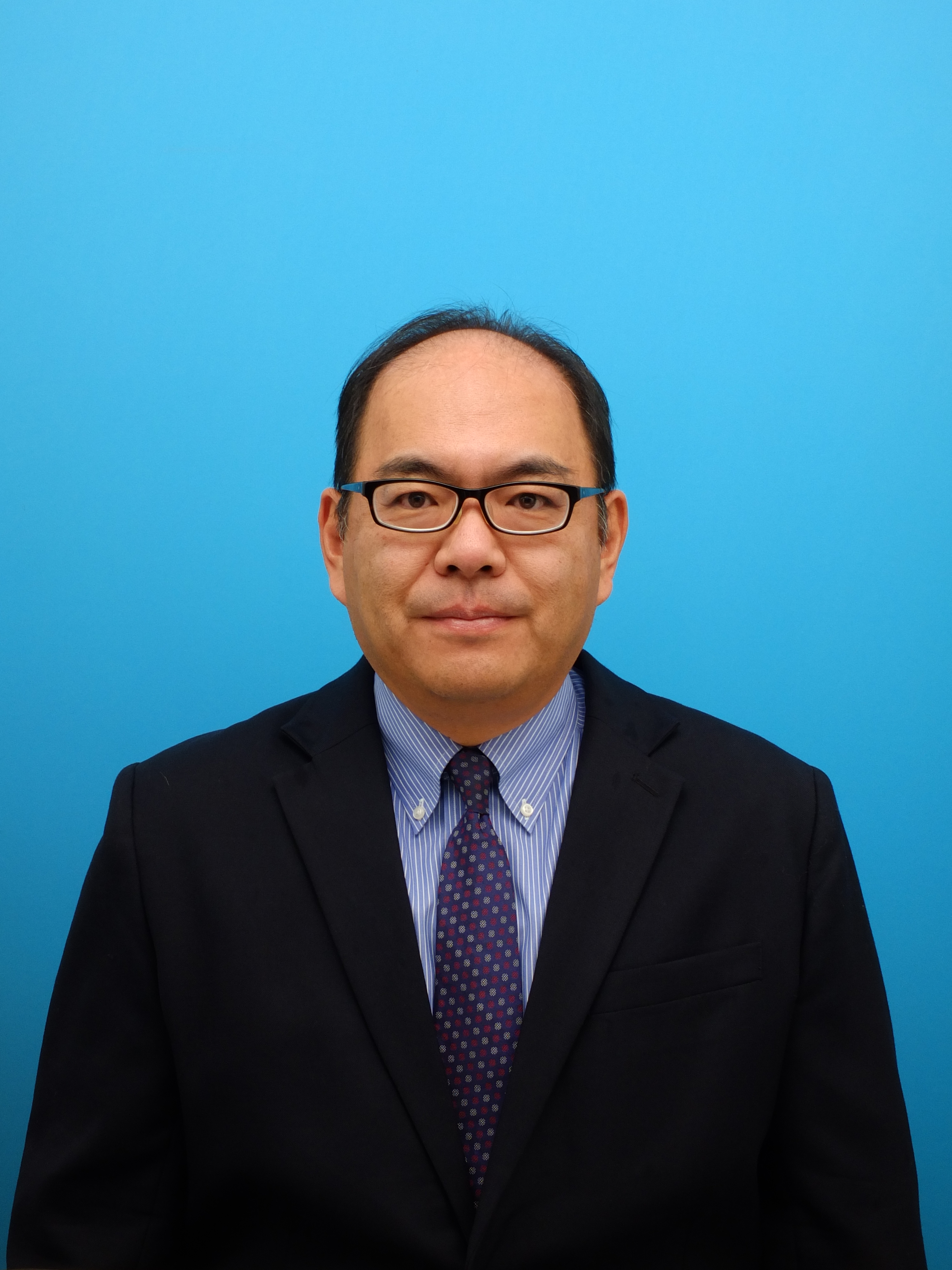 TOYOTA MOTER CORPORATION
Advanced R&D and Engineering Company Material Platform Engineering Div.
Project General Manager
Mr. Hideki Iba
【Profile】
1987-1993:Material Engineering Div.,developing light metals
1993-1996:National Chemical Laboratory for Industry, developing hydrogen storage alloys
1997:Ph.D of Engineering at Tohoku University
2000-2008:R&D Management Div.,planning frontier researches and coordinating industry-government-academia relationship
2008-present:Battery Research Div, leading R&D of innovative batteries

【Abstract】
Electrification of cars is important to reduce carbon dioxide emission and in achievement of sustainable society. Improvement of batteries is the biggest challenge toward electrified vehicles. All-solid-state battery is expected as a promising candidate for next generation energy storage. The recent progress and challenges of all-solid-state battery will be discussed. In addition, a few examples of the application of nano technologies will be shown as technical basis for solid state batteries.
Fabrication of All Solid State Battery with Oxide Solid Electrolyte
10:50-11:10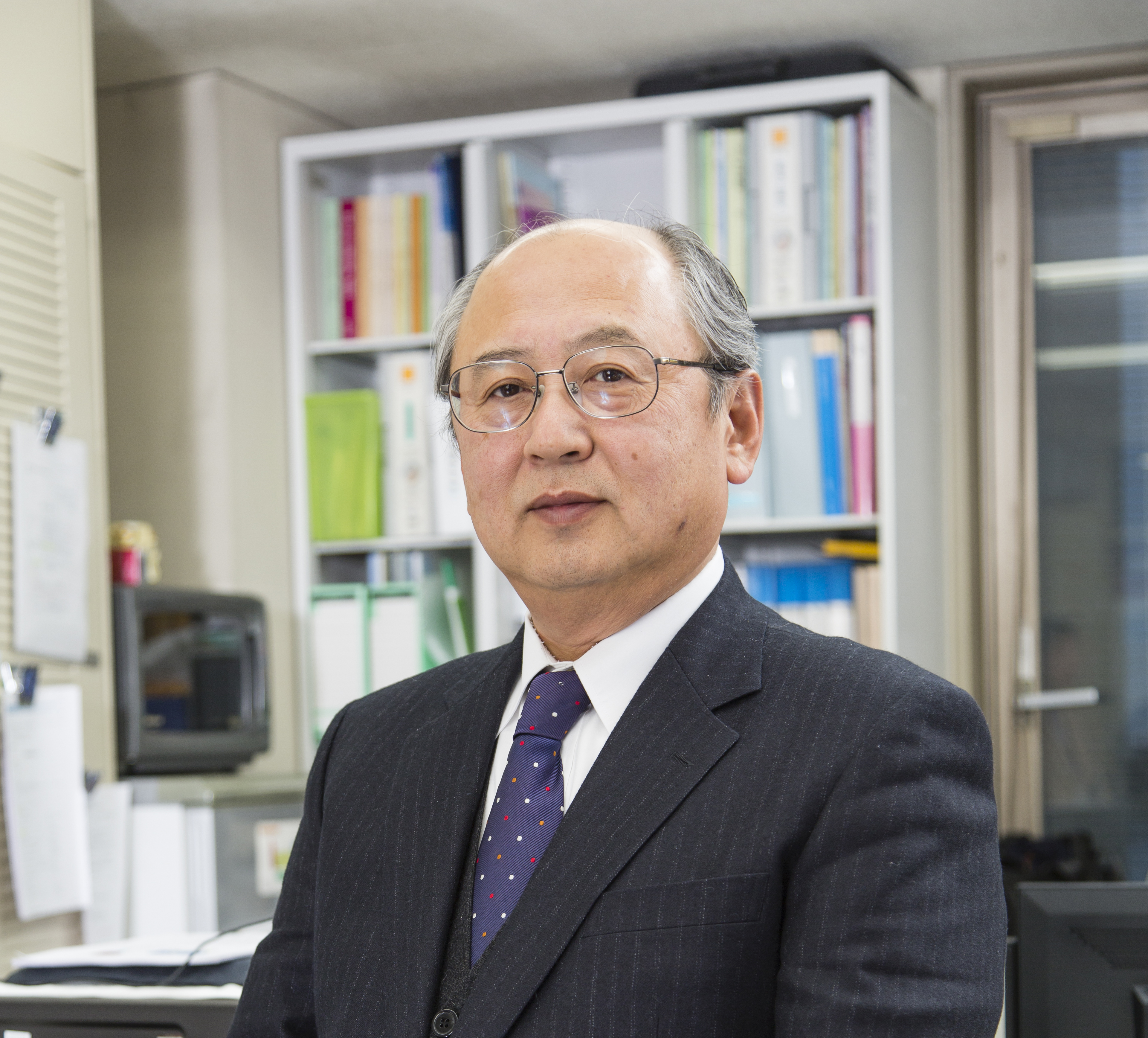 Tokyo Metropolitan University
Department of Applied Chemistry for Environment Graduate School of Urban Environmental Sciences
Professor
Prof. Kiyoshi Kanamura
【Profile】
1980 Master Course, Department of Industrial Chemistry, Graduate School of Engineering, Kyoto University
2002 Professor, Department of Applied Chemistry, Graduate School of Engineering, Tokyo Metropolitan University
2005 Professor, Department of Applied Chemistry, Graduate School of Urban Environmental Sciences, Tokyo Metropolitan University

【Abstract】
All solid state battery with Li7La3Zr2O12 (LLZO) has been extensively investigated. In this presentation, a fabrication of all solid state battery with cathode layer prepared by aerosol deposition process is introduced. LiCoO2 and LiNi0.5Mn0.2Co0.3O2 was used as cathode material. Li3BO3 was used as ionically conductive additive. The post annealing process was employed to improve ionic conductivity of cathode layer. The discharge and charge performance of the cells was very good, indicating that the improvement of interface contact between solid electrolyte and cathode or anode. Li3BO3 is effective to reduce the interfacial resistance between active materials and solid electrolyte. Thus, the contact between solid and solid is a key technology for a good electrochemical interface.
Development of lithium superionic conducting sulfides and its application for solid state battery
11:10-11:30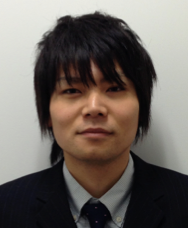 Tokyo Institute of Technology
School of Materials and Chemical Technology
Assistant Professor
Dr. Kota SUZUKI
【Abstract】
Among the next generation energy devices, an all-solid-state lithium battery is one of the most promising candidates as a post-lithium ion battery. All-solid-state lithium batteries could provide relative high safety, high power and high energy density compared to the present lithium battery system. The battery performances depend on the properties of the solid electrolyte materials such as an ionic conductivity. In this presentation, I will talk about out-line for development of the solid electrolyte materials and their classifications. Especially, details of the superionic conductor of Li10GeP2S12 and its application for the all-solid-state battery system including the issues of the present battery system will be introduced.
Interfaces and battery performance in solid-state batteries
11:30-11:50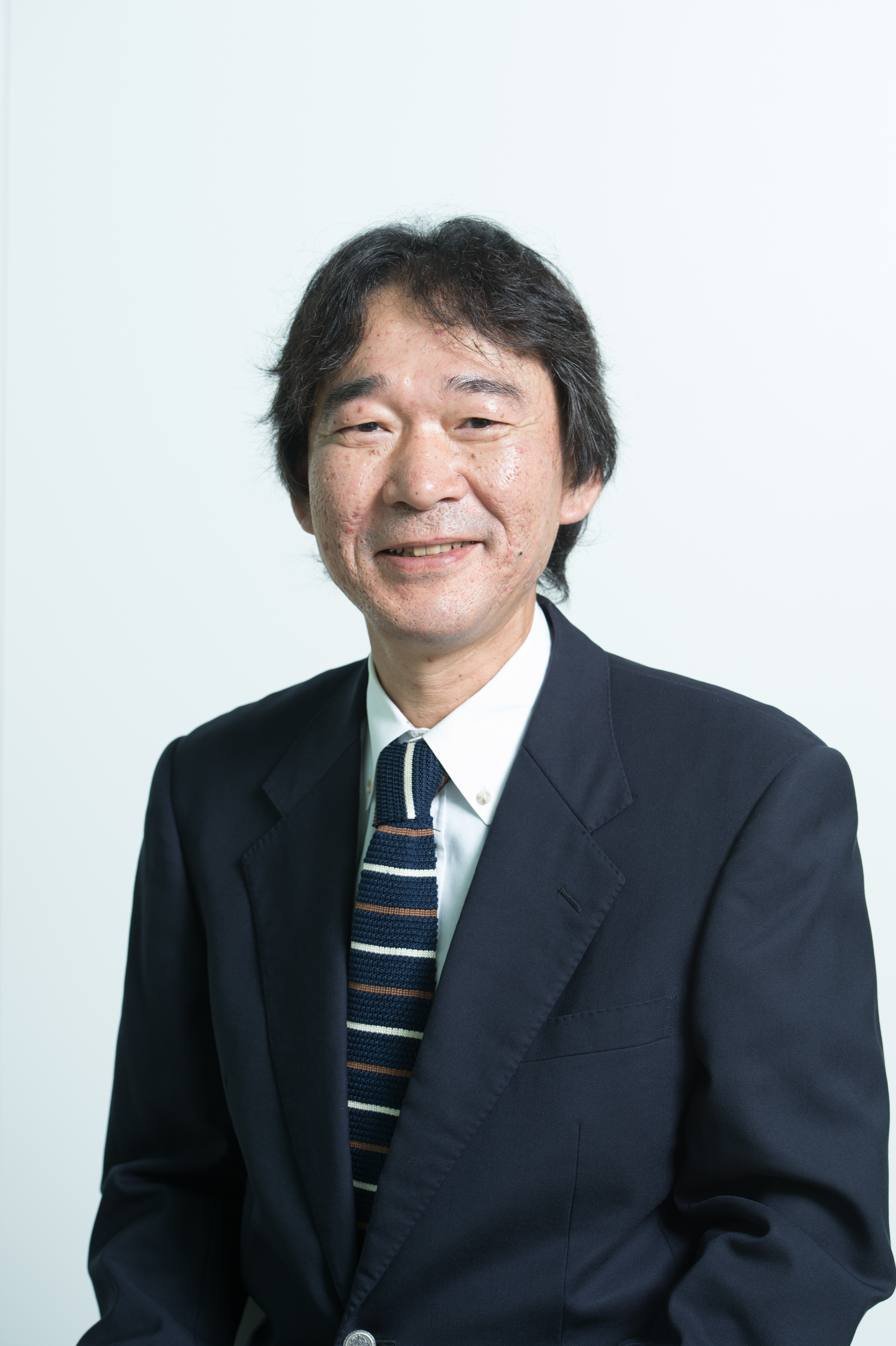 National Institute for Materials Science
Center for Green Research on Energy and Environmental Materials
Director
Dr. Kazunori Takada
【Abstract】
Solid electrolytes are anticipated to provide high reliability to lithium-ion batteries and broaden their availability. The essential materials for the solid-state batteries are indeed solid electrolytes with high ionic conductivity; however, interfaces in ionic conductors can exhibit different ionic conduction from the bulk. Such anomalous ionic conduction categorized into "nanoionics" has become of great interest, because interfaces sometimes govern the performance of solid-state batteries. Some examples of the governing interfaces, e.g. high resistance at cathode/sulfide-based solid electrolyte interfaces, will be presented at the symposium.